Retail Management Unit (RMU)
For greater penetration in the marketplace, Oxigen has tied up with several Retail Outlet Management Units (RMU) or Distributors to service our Retail Outlets in a customer-centric and efficient fashion. Currently, we have over 2000 distributors of our services pan India. Rhapsodic and ambitious entrepreneurs, who share our vision of joining as our Distributors/RMU/Retailers in distinct Indian cities and explore a new world of unhindered & rapid growth, are welcome.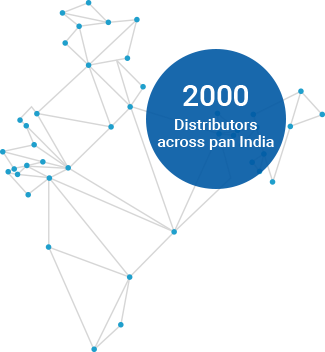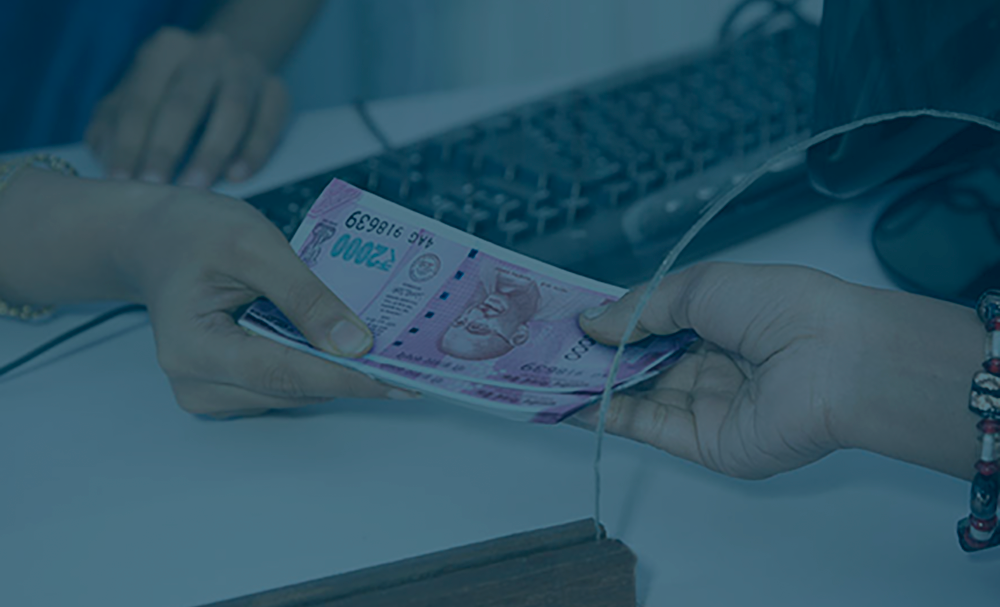 Benefits to RMU's
Reduces physical inventory.
Reduces retail outlet route servicing needs up to 60%.
Helps in expansion of product portfolio.
Improves product management and reporting through the online RMU panel.
Lowers the chances of deceit.
Offers competitive value-added advantage.
Offers efficient retailer management system; electronic funds transfer and efficient trading balance update system.
Increases efficiency, sales and profitability.
No threat of division of territory as you grow.
Availability of updated services/products without any extra resources.
Better ROI than FMCG business.